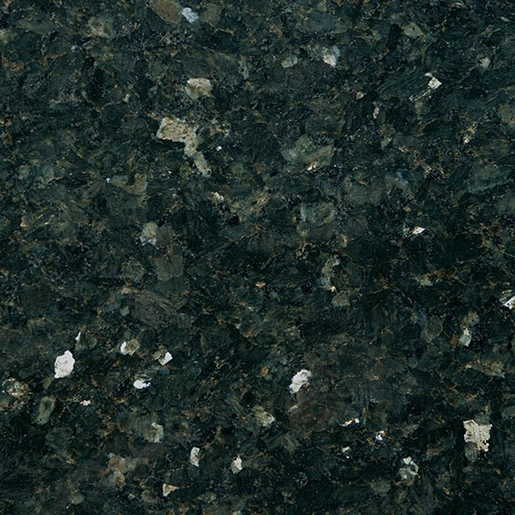 Granite
Granite can be  in multiple colours , depending on their mineralogy. 
It is used as a construction material, a dimension stone, an architectural stone, a decorative stone, and has been used to manufacture a variety of products.
(Click on above images for a larger view)
Applications
Flooring, Wall Cladding, Steps, Kitchen & Wash Basin Counters, Decorative, Landscaping
Outdoors
Rough-cut and polished granite is used in buildings, bridges, paving, monuments, and many other exterior projects.
Indoors
Polished granite slabs and tiles are used in countertops, tile floors, stair treads, and many other practical and decorative features.
More than 150 Colours Available
The Stone With a Diversity of Uses
Granite blocks for construction can be rough on all sides or finished on one or more sides. They can be a combination of rough and finished granite surfaces produce an elegant appearance.