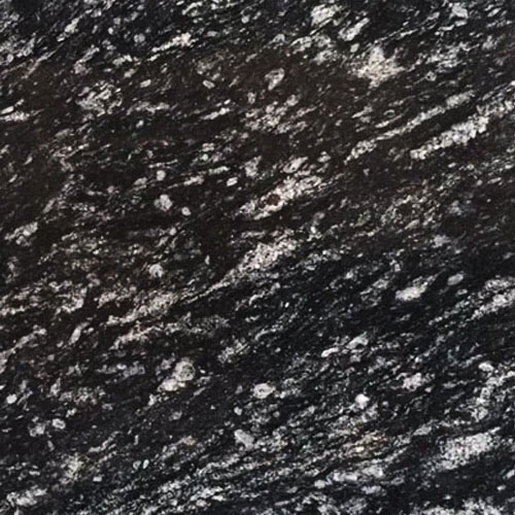 Granite
Granite is a commonly used felsic intrusive igneous rock that is granular and phaneritic in texture.
Granite has been used for thousands of years in interior and exterior applications.
(Click on above images for a larger view)
Sizes Available
Tiles (In Inches) – 12*24, 18*18
Water Cut Slabs
Width (In Inches) – 26, 29, 32 and 38
Length – 4ft to 10ft
Gangsaw Slabs
Width 50 inches and above,
Length 8 ft and above
Applications
Granite is used in buildings, bridges, paving, monuments, and many other exterior projects. Indoors, polished granite slabs and tiles are used in countertops, tile floors, stair treads and many other design elements.