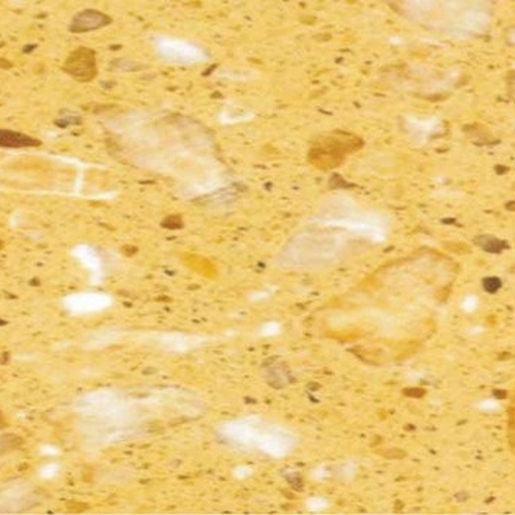 Engineered Marble
Engineered marble is made by mixing at least 90 percent of natural marble chips or powder with polyester resin and colour pigment, 
They are generally formed in blocks and are cut and polished similar to natural marble.
(Click on above images for a larger view)
Composite Marble is an elegant product  by Rock and Stones. 
This range of Marble is available in different sizes, suitable for flooring. We offer a variety of designs and textures in this category.
We ensure that products provided by us to our customers are as per the latest trend and technological advancement.
Design your spaces with composite marble and make it look serene.
Thickness
12mm/15mm/18mm/20mm/ 30mm
More than 50 Colours Available
Applications
Flooring, Wall Cladding, Decorative, Wash Basin