Rock and Stones has endeavored to create long lasting relationships with honest and trustworthy business practices where our customers have seen us bringing technical expertise and professionalism to the trade. We understand that each project is unique and each stakeholder has a distinctive view point and requirement. We work closely with each client to ensure that value addition is generated at each step.
Understanding Requirement
During the design stage, we work closely with our Clients and their designing team to understand their requirements. We provide apt solutions to express creativity and bring life in exquisite designs. We suggest varied options to ensure cost effectiveness and size optimization.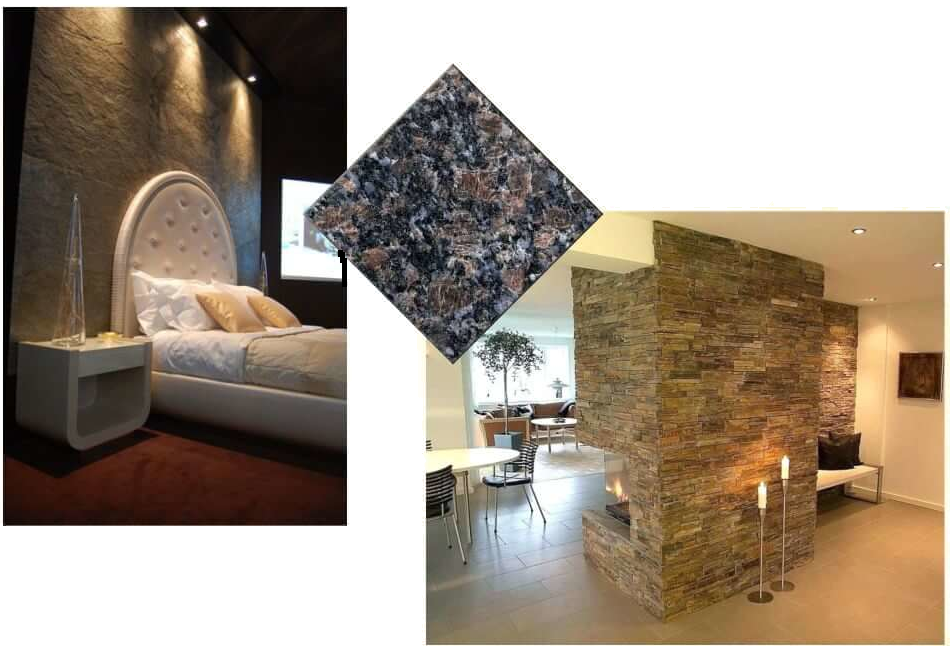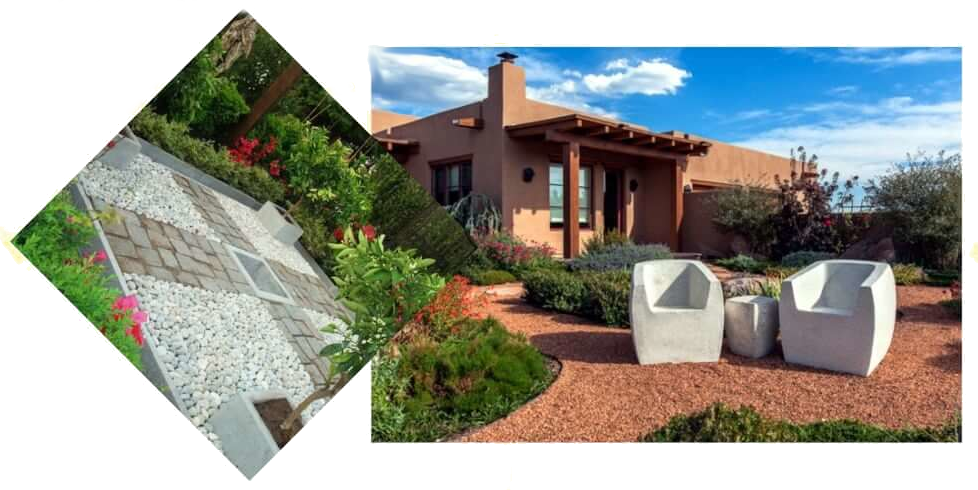 Sampling
Post Understanding phase, we provide sampling, if needed, promptly and responsively, suiting their budget, design and timing of project completion.
Deliveries
We understand the optimum size in conjunction with engineering and procurement team to avoid wastage. We understand the timelines of material requirements and ensure that we adhere to the same with consistent quality. We source material from Quarries and stock it in our premises.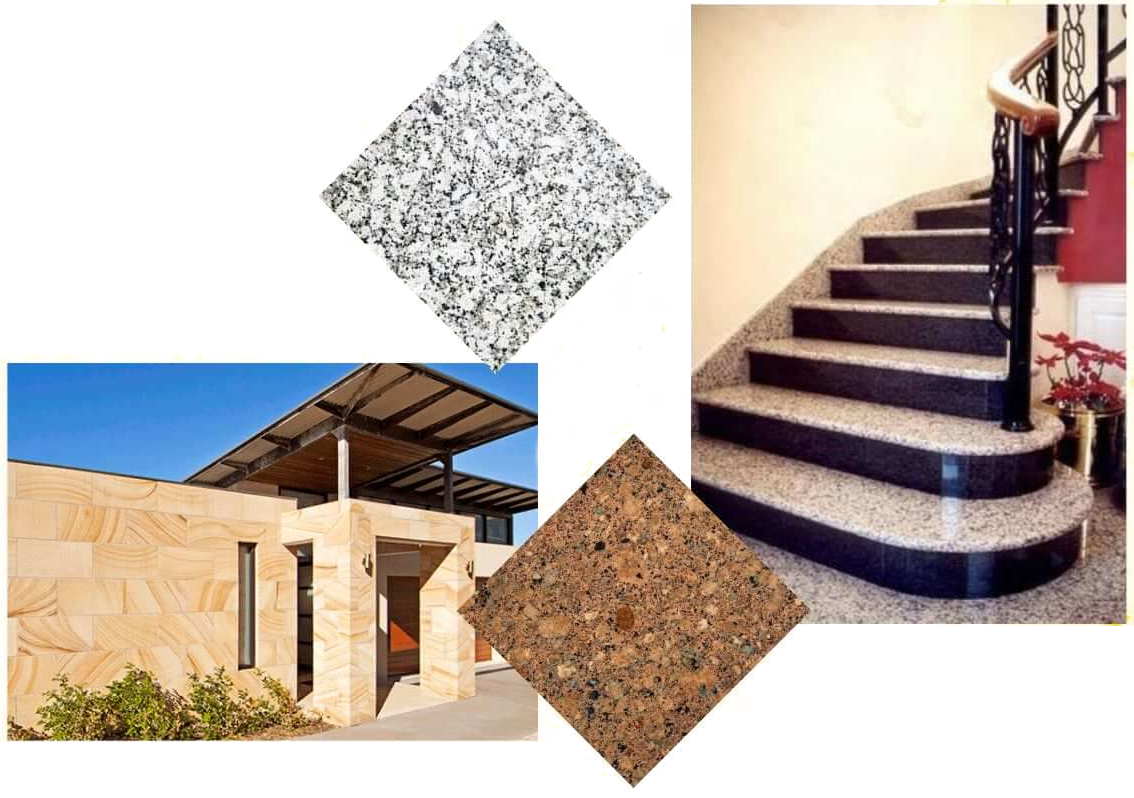 Coordination
We visit and validate the in progress Site at regular intervals to ensure timely correction of any problems detected or for improvements that can be implemented at our end, if needed.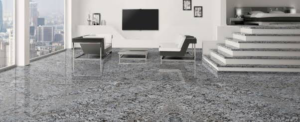 Our network comprising of all leading Quarries, in-house manufacturing and processing capability, affiliation with all manufacturers & importers, complimented with our team's expertise of the knowledge of the product and stock holding capacity in multiple locations ensures that we deliver materials at optimum cost and in the required timelines.