ABOUT US
Rock & Stones, established in 2006, with a vision to provide a complete range of Natural Stones to our clients, thereby saving them from the hassle of dealing with multiple vendors.
Vision was not to be a Stone Supplier but to be a Stone Solution Company where we can process, source or customize any Stone as per Project need. We ensure that the entire range of contemporary products are manufactured or sourced with optimum raw material, finished in required sizes, thickness and finishes, embodied with quality, timely sampling & delivery with our in-depth expertise to benefit our clients for their project needs.
With the experience of over 14 years in Natural Stone and being associated with marquee projects all over the country as well as tactical exports, Rock & Stones has evolved into a trusted partner to several top builders, architects and interior companies across the industry.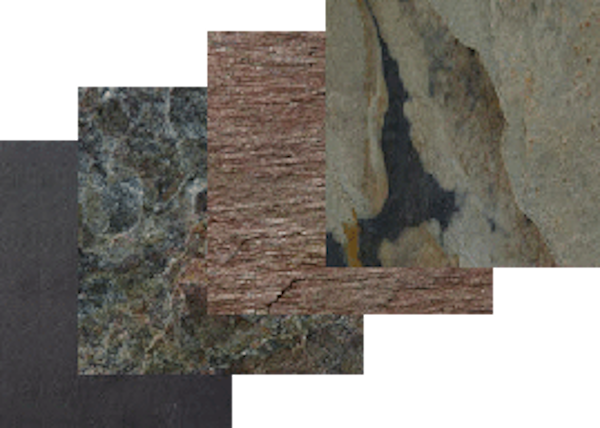 Disclaimer:
These are Natural Stones Whose Colour Shade and pattern varies based upon natural mine characteristics. Images Displayed of stone are for representation purposes only and may vary from batch to batch. Most of Stone are Customized as per client Needs and images underneath each page are for visual understanding purposes only and not necessarily works executed by us.