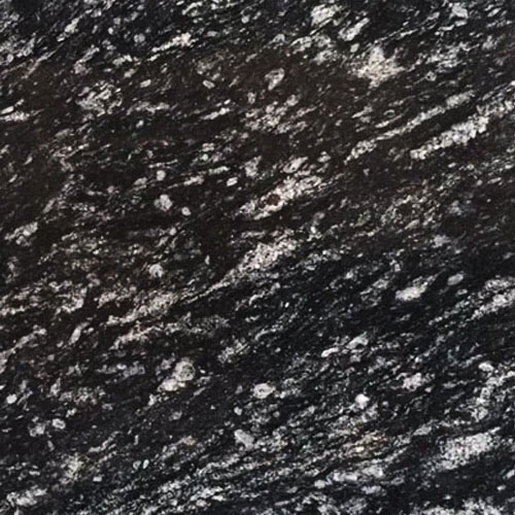 Granite
Granite is a common type of felsic intrusive igneous rock that is granular and phaneritic in texture.
Granite can be  in multiple colours , depending on their mineralogy. 
(Click on above images for a larger view)
Sizes Available
Tiles (In Inches) – 12*24, 18*18
Water Cut Slabs
Width (In Inches) – 26, 29, 32 and 38
Length – 4ft to 10ft
Gangsaw Slabs
Width 50 inches and above,
Length 8 ft and above
Applications
Curabitur arcu erat, accumsan id imperdiet et, porttitor at sem. Pellentesque in ipsum id orci porta dapibus. Vestibulum ac diam sit amet quam vehicula elementum sed sit amet dui.